Spice up your Christmas or holiday party this year with some festive cocktail and drinks! Here are a few recipes that are sure to please your guests this holiday season!
Candy Cane Cocktail (1 serving)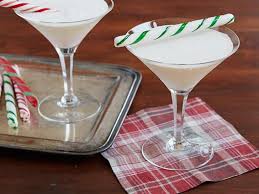 1 shot vanilla rum
1 shot white chocolate liqueur
1 shot peppermint schnapps
Crush candy cane for the rim garnish and/or add candy cane on top
Ginger Snap Martini (1 serving)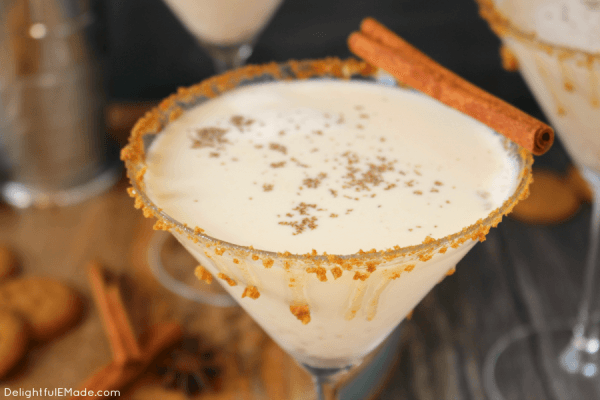 1/2 cup Ginger Ale
1 shot spiced rum
1 shot cream liqueur
1 shot half and half
Pinch of cloves
Line the rim with honey and crushed gingersnaps for garnish
Apple Cider Old Fashion (1 serving)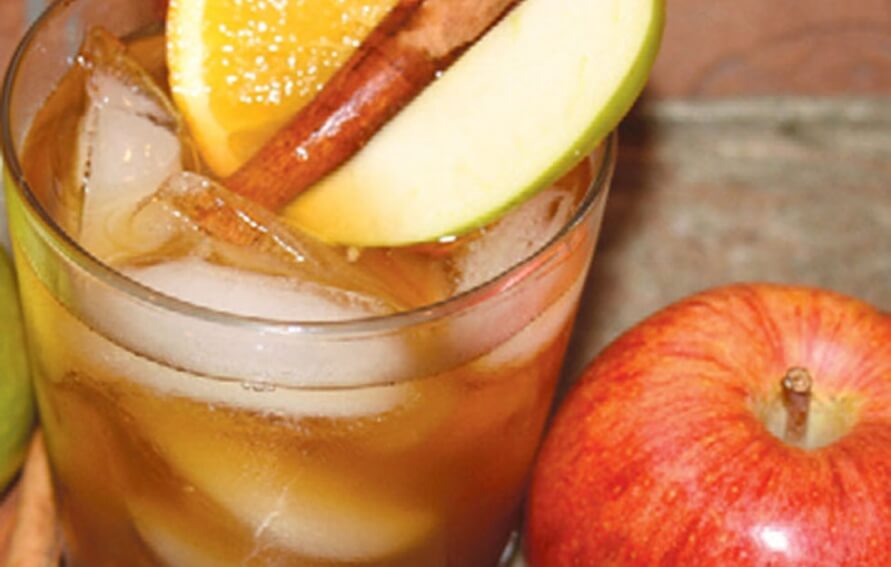 1/2 cup ice
2/3 cup apple cider
2 oz. whiskey
2 dashes Angostura bitters
Apple slices, oranges & cinnamon sticks for garnish
Mistletoe Margaritas (6 servings)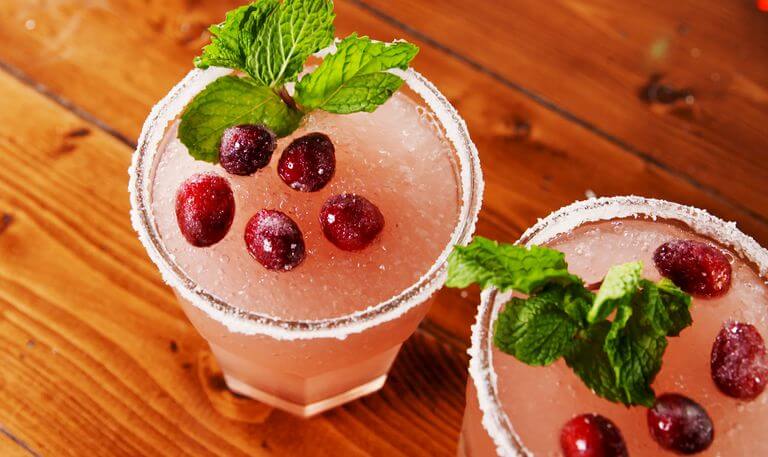 1/2 cup whole cranberries
1/4 cup granulated sugar
2 tbsp. kosher salt
2 cups cranberry juice
12 oz. of silver tequila
8 oz. of triple sec
3/4 cup lime juice
6 cups ice
Mint for garnish
1 wedge of lime for rim
Jack Frosties (4-5 servings)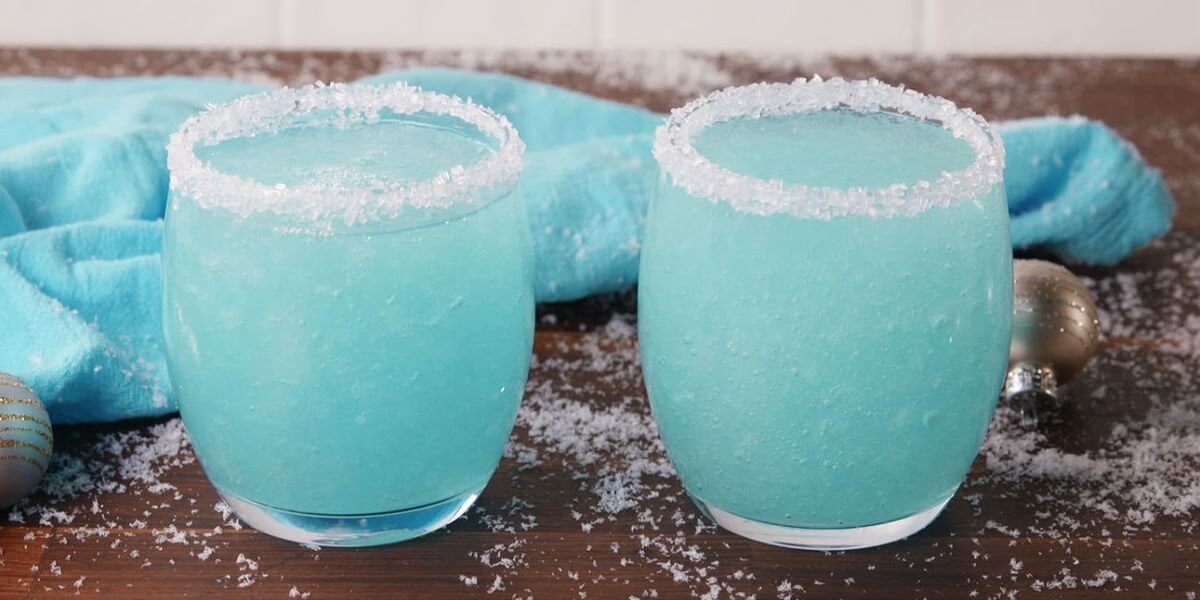 1 cup vodka
1 cup champagne
1/2 cup Blue Curacao
1/2 cup lemonade
3 cups ice
Lemon wedge
White sanding sugar
Holiday Moscow Mule (1 serving)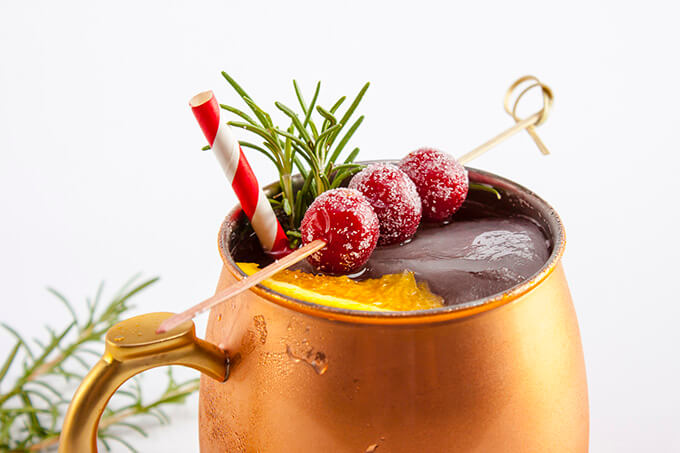 1/2 oz. simple syrup
1/2 oz. cranberry juice (unsweetened)
1 shot gin or vodka
2 oz. chilled ginger beer
1 rosemary sprig
Orange slice and sugared cranberries for garnish
Serve in a copper mug
Rumchata Egg Nog (4 servings)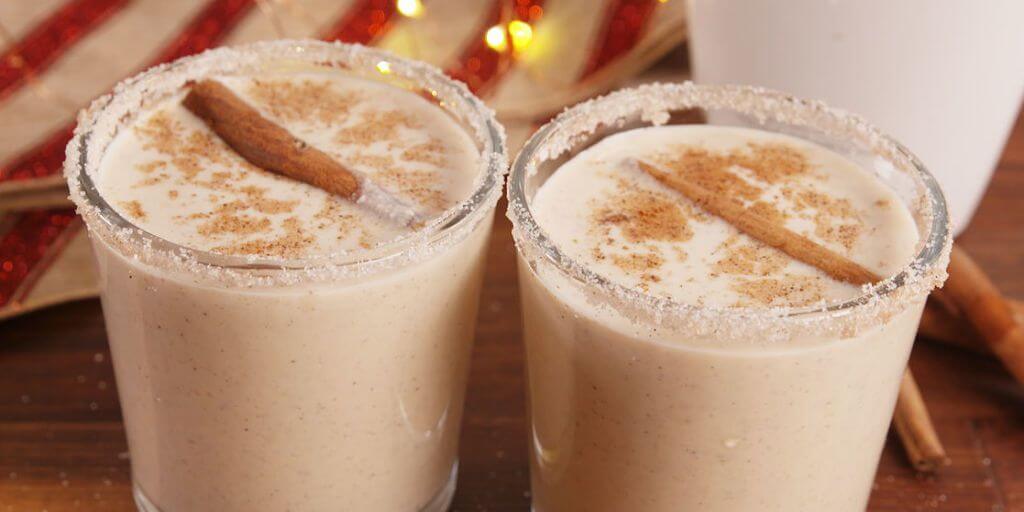 For Rim
1/4 cup sugar
1 tsp. cinnamon
For Egg Nog
5 egg yolks
1/3 cup sugar
2 cups milk
1/2 tsp. cinnamon
1/4 tsp. nutmeg
1 tsp. vanilla
3/4 cup heavy cream
1 cup Rumchata
Cinnamon sticks for garnish
---
Quattro Vinotecca Holiday Drinks
We are also serving up a selection of holiday drinks for your enjoyment. Come in and try them for yourself!