Things to Do in Sault Ste. Marie
Sault Ste. Marie is a hidden gem when it comes to travel destinations. With exposure to all four seasons, close proximately to cottage living, gorgeous scenery, and a nearby ski hill, "the Soo" has something for everyone to enjoy.
---
Play 18 Holes in the Scenic North
Sault Ste. Marie has a great collection of golf courses that offer premium experiences. Below are 6 of the nicest courses the Sault has to offer:
Hit the Powder at a Premiere Ski Resort
Located 48 km North of Sault Ste. Marie, Searchmont Resort is a premiere ranked, regional training and recreational facility with high-quality mountain terrain, amenities, events, and entertainment.
With 21 ski runs for you to explore on your way down the 700-foot hill during the day and night, Searchmont offers an exceptional experience for all winter enthusiasts!
Escape the Hustle and Bustle on the Agawa Canyon Tour Train
Experience one of North America's most popular train tours with a day journey of picturesque and breathtaking views. Onboard the Agawa Canyon train, you will travel 114 miles north of Sault Ste. Marie through massive granite rock formations, alongside pristine lakes and rivers and experience the magical colours of the mixed forests during the autumn season. If you are a "leaf peeper", you need to check out the Agawa Canyon Tours.
Fishing and Hunting Galore!
The Sault is at the heart of the Great Lakes so it is surrounded by vast wilderness and an abundance of crown land. This makes it a supreme spot for anglers and hunters. You can learn more about Why Fishing With The Family Rocks or read about hunting in the North and fishing in the North.
We Can't Wait to See You!
If you are looking for a weekend getaway at any time of the year, the "Soo" is the perfect destination.  From golfing, fishing, and camping in the summer to skiing in the winter, there are so many things to do in Sault Ste. Marie, you'll have to book multiple vacations to experience it all! So whenever you get the urge for that natural adventure, come stay with the Quattro Hotel, located in the heart of Sault Ste. Marie.
Seasonal Activity Guides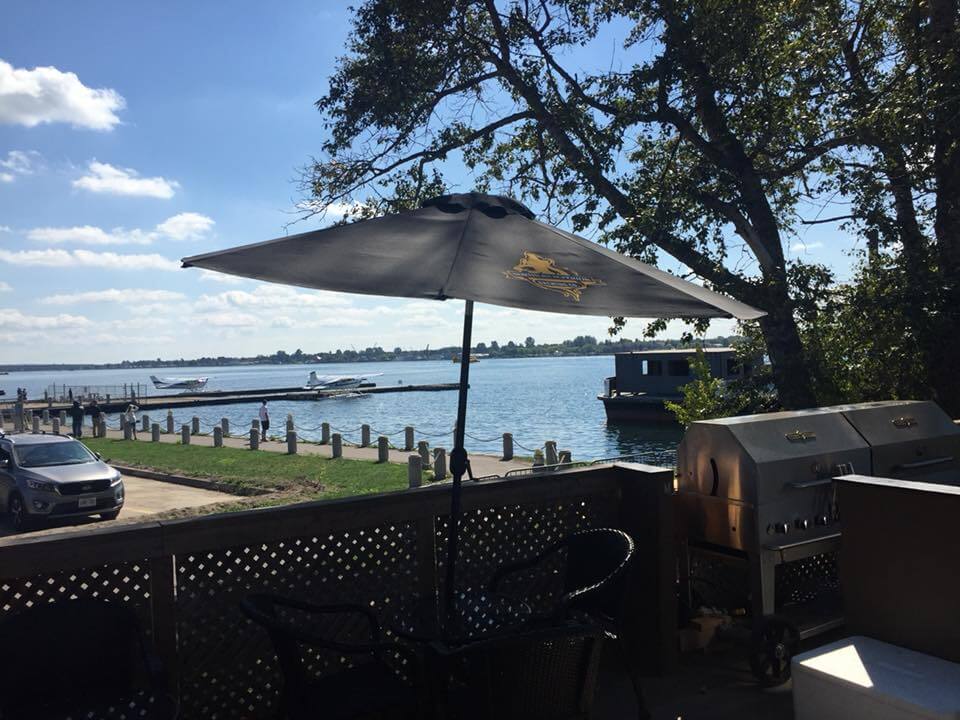 ---
Around the Sault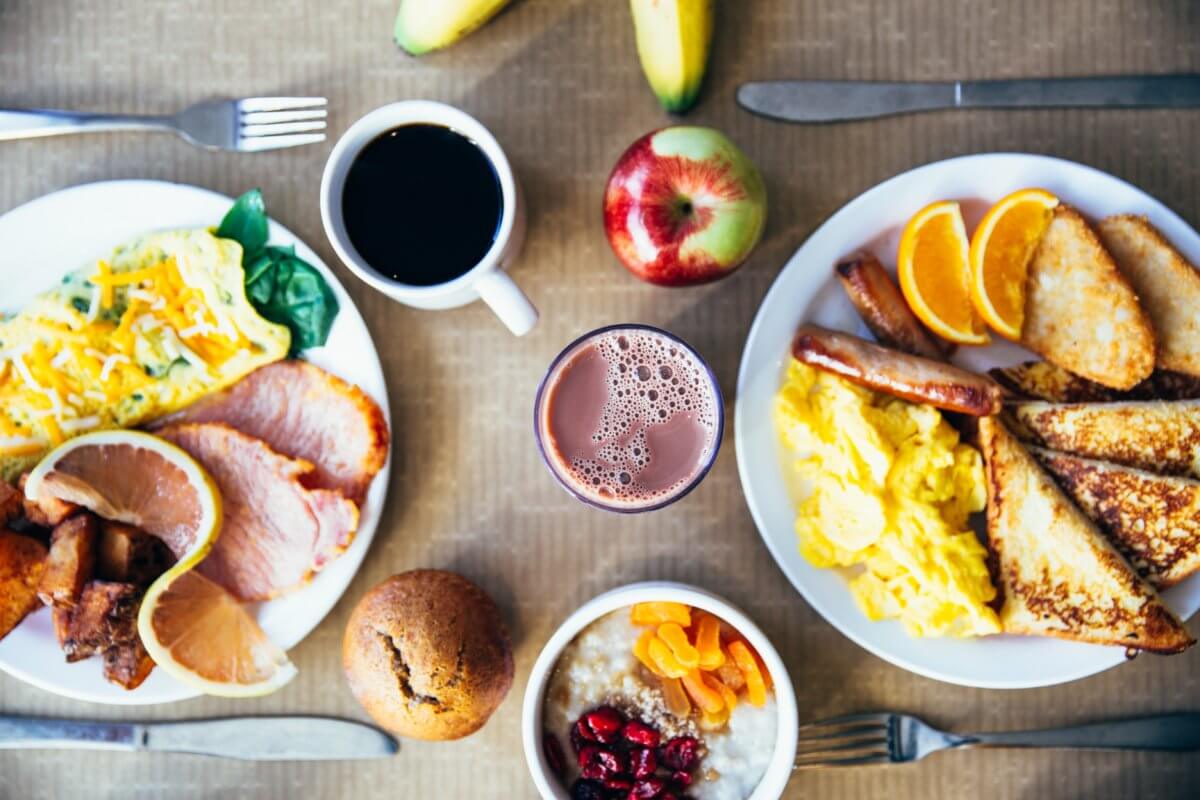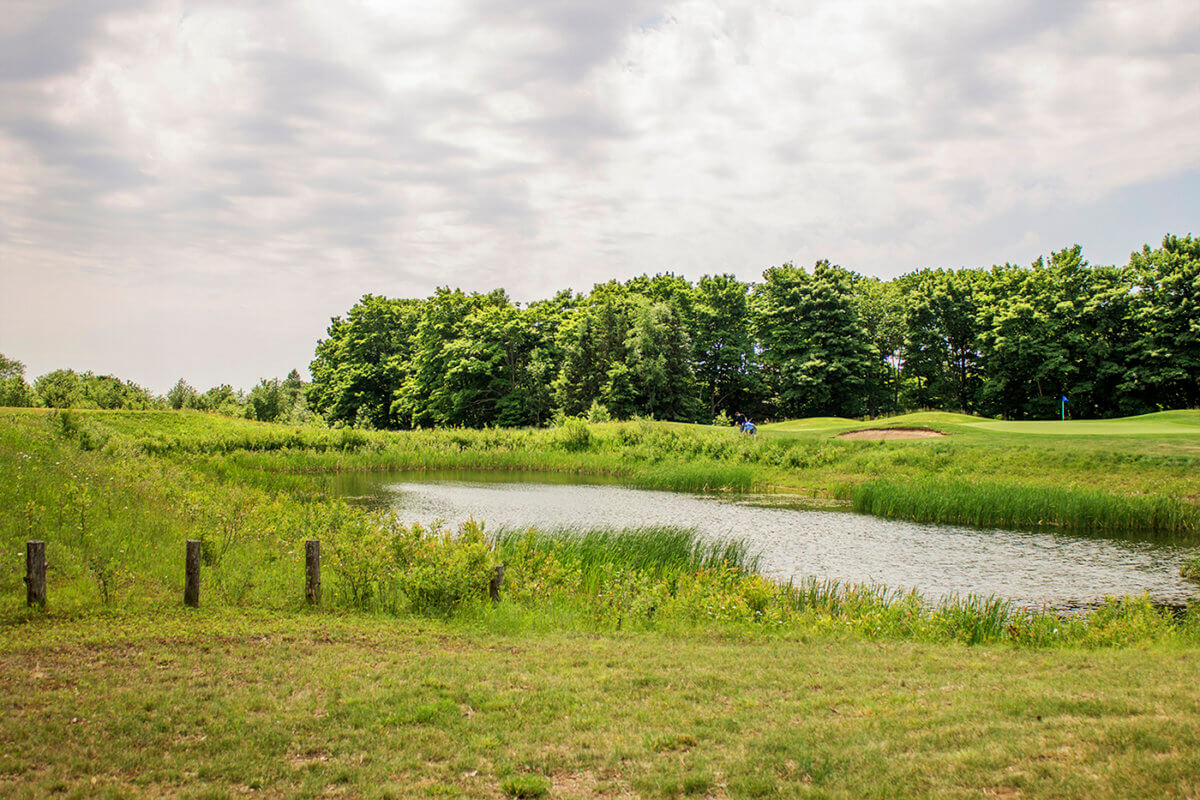 ---