Sault Ste. Marie is home to a number of beautiful golf courses that showcase the Northern Ontario beauty in the summer and in the Fall. With 4 courses located within city limits, the Soo has plenty of options for the avid golfer.
---
Crimson Ridge
Rates
18 Holes – $70 before 2pm, $53 after 2pm
9 Holes – $35
Driving Range Rates
Large bucket of balls – $12
Small bucket of balls – $7
Specials
Senior Day (65 & older) Every Monday – $51
Tuesday: 18 holes, 2 golfers anytime – $110
Wednesday: 18 holes after 2pm, 4 golfers – $180
Located on the far Northwest side of the city, Crimson Ridge offers breathtaking views, an outdoor bar, amazing food, and of course, great golf.
One of Ontario's best courses, Crimson features generous fairways, large, gently-contoured greens and numerous elevation changes. With four sets of tees, this scenic par 72 course can suit anyone's game. Make sure you visit in the Fall for a spectacular view of the autumn colours!
Stay & Play Package at Crimson Ridge: Stay at Quattro, play at Crimson Ridge. Starting at $199+HST. Learn more here.
---
Sault Ste. Marie Country Club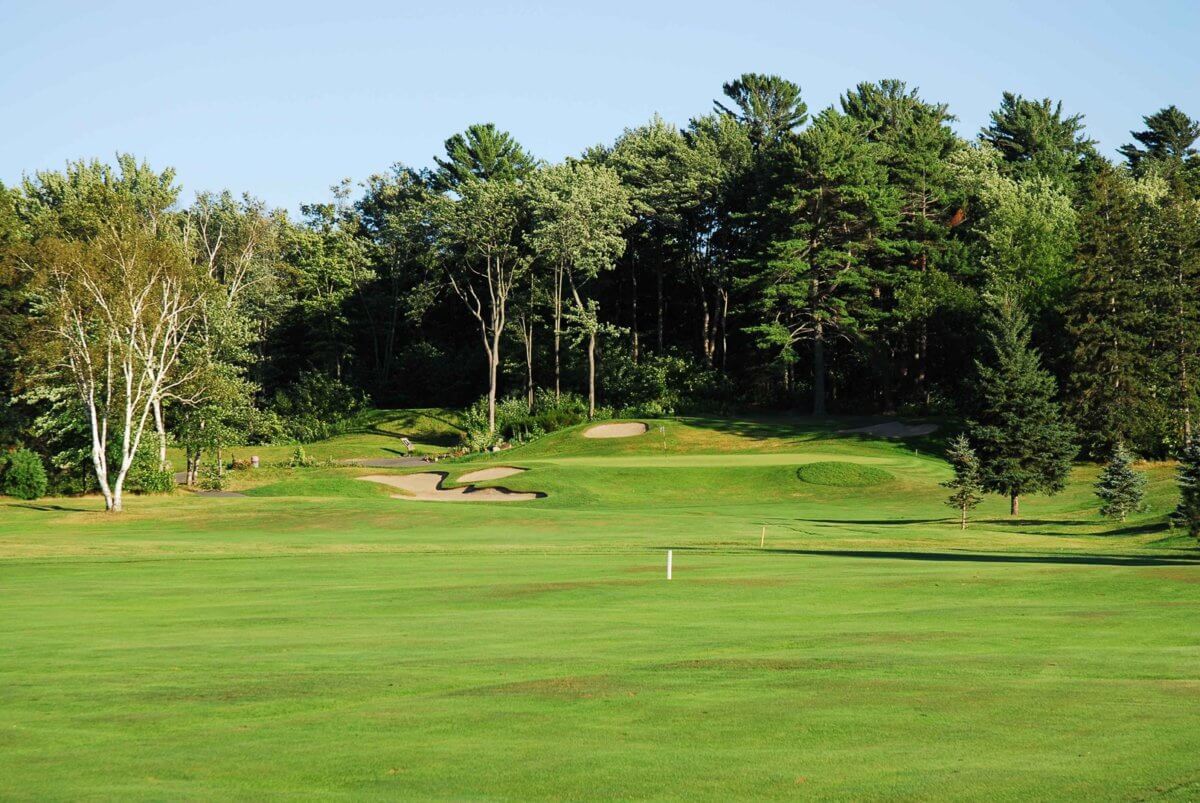 Rates
18 Holes – $65 with shared cart, $52.50 with no cart, $45 if guest of a member
Driving Range Rates
Large bucket of balls – $10
Small bucket of balls – $5
The Sault Country Club is the oldest running golf club in the city, opening in 1919. The course has held several professional Canadian golf tournaments, including the Canadian men's senior amateur championships in 2008.
Situated on the east side of town, the Sault Golf Club is a relatively short course in terms of distance. However, its doglegs, strategic hazards and "into-the-wind" holes make it play longer than it suggests.
Book a tee time at the Sault Country Club for an enjoyable, walkable round of golf and stop by the newly opened Mulligan's Pub across the street when you're done for some great pub food!
---
Silver Creek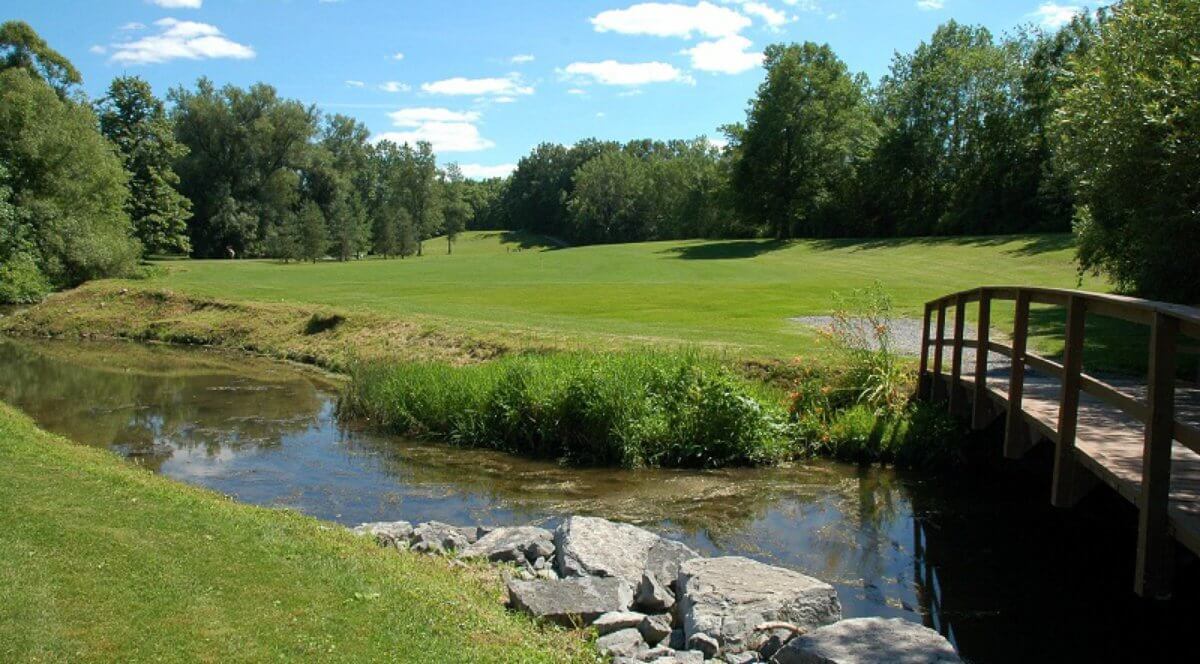 Rates
Spring: 18 Holes – $30, 9 Holes – $25
Summer: 18 Holes – $45 + free sleeve of balls, 9 Holes – $30
Fall: 18 Holes – $35, 9 Holes – $25
Driving Range Rates
Large bucket of balls – $9
Small bucket of balls – $6
Silver Creek, one of Northern Ontario's longest courses, is located about 10 minutes east of Sault Ste. Marie in Garden River.
With plenty of trees, long fairways and fast greens, Siver Creek is one of the more challenging courses in the city.
Another course that's beautiful in the Fall, head out to Silver Creek to test your golf skills and enjoy some excellent food from the on-site restaurant while you're there.
---
Root River Golf Club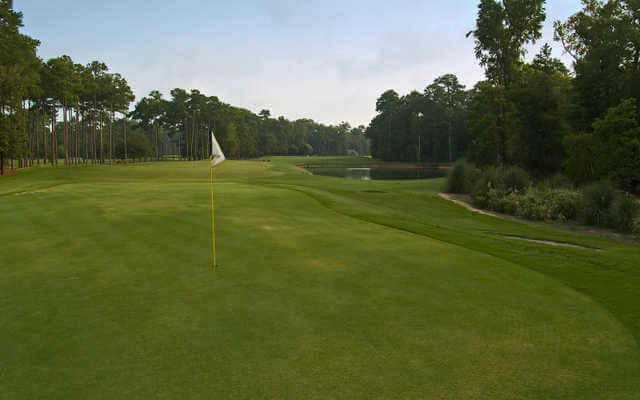 Rates
9 Holes – $33
18 Holes – $51
Just north of the Sault along Highway 17 N lies Root River Golf Club, the city's only 9 hole golf course. It is also home to the Barsanti's Restaurant, one of the most popular restaurants in Sault Ste. Marie.
Root River is a golf course that is perfect for all skills levels. It features idyllic scenery, wide fairways, and strategic bunkers along its 3103-yard course.
Get out to Root River for a quick 9 holes and enjoy some truly delicious food before or after your round!
---
Whether you're visiting Sault Ste. Marie for pleasure or for business, there's always time to get a quick round in. Better yet, book a golf trip with family and friends and play all the courses in the city! There are plenty of other courses just outside Sault Ste. Marie that you can also check out.
Whatever your Sault plans are, make sure you book your stay at Quattro Hotel!