Introducing our new segment What's New at the Q! Each month we will update you with all the monthly promotions, news, and other cool happenings going on in our hotel. Make sure you check out everything that's going on at Sault Ste. Marie's premium hotel!
Something Q – Wedding Showcase
March 1st, 6pm – 9pm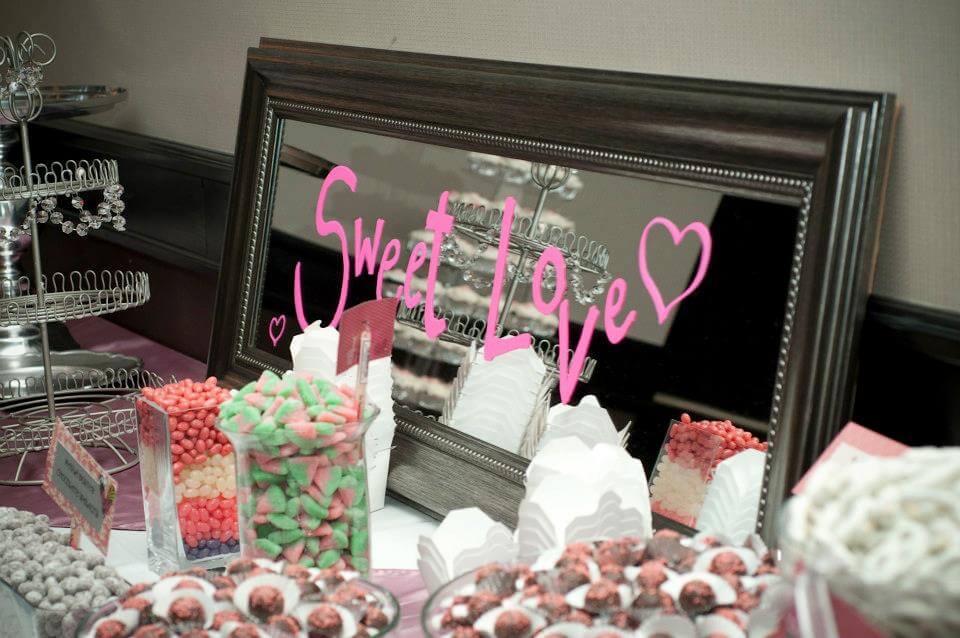 Planning for your big day? Make sure you get a ticket to our wedding showcase! Connect with local vendors and discover the hottest wedding trends of 2018. Our showcase will include wedding vendors, fashion show catwalks, coffee and appetizers and a ton of prize giveaways! Timothy Murphy and Andrew Stuetz will be filling the room with love and laughter as the evening hosts and entertainment.
We know this is the biggest day of your life, so we want you to be inspired for the day you say I do! Tickets are $10 and can be purchased at our front desk. You will also receive a "$10 off coupon" for the Vinotecca for attending. For more info, check out our promotions page and the Facebook event.
Say "I Do" at the Q
Yes, another wedding promotion! Last year we gave newlyweds a chance to win a dream honeymoon, and this year we giving the option of choosing a wish from our Quattro Wedding Wish List. If you are planning a wedding for 2019, book with the Q and make your wedding wish come true! Stay tuned this month for more details.
Golden Ticket Promotion
March 2018 – December 2018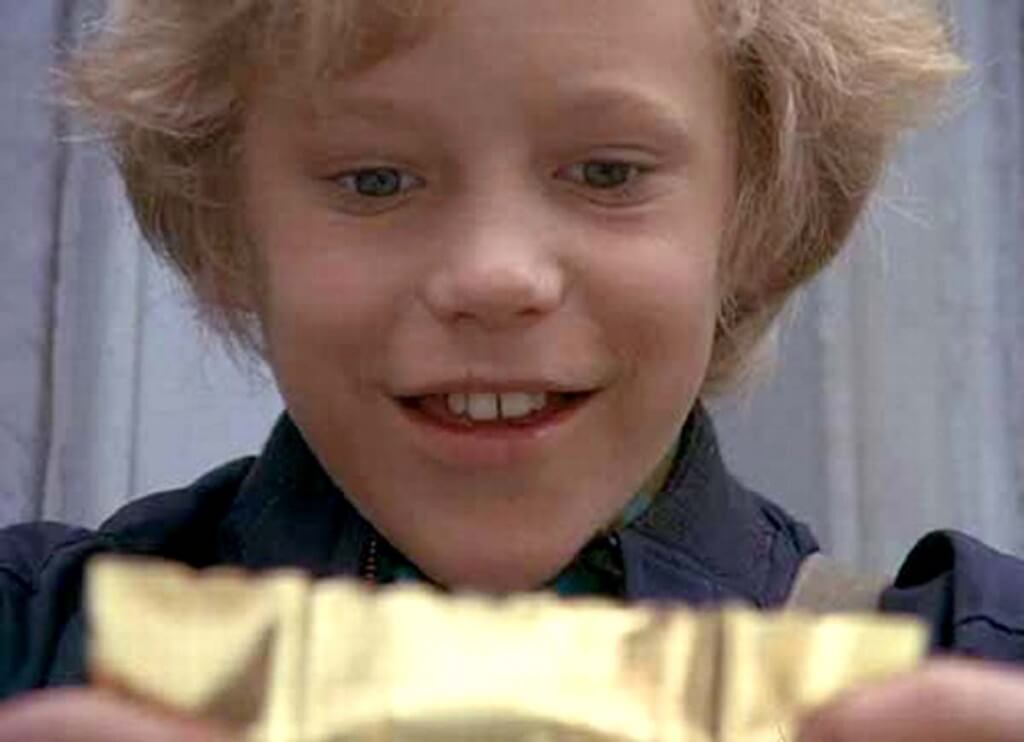 We wish we could give out a tour of the Willy Wonka Chocolate Factory, but sadly Willy is all booked up for 2018! Instead, we are giving one random hotel guest an $100 Visa gift card once a month from March until December.  So if you stay at Quattro in these months, you are automatically entered to win!
All winners will have another chance to win a $50 Vinotecca and $50 Greenhouse Spa gift cards by taking a selfie with their Golden Ticket and the Moose in our front lobby and then tagging us on social media!